About Us
Meet Jim and Pat Banks

"Lord, if you teach us how to heal  broken hearts, we'll give our lives to it."
Sign Up for our newsletter
Jim and Pat Banks
I have been involved as an ordained prayer minister in inner healing and deliverance for over 30 years, the last 17 of which have been fulltime. Consequently, the books I write are primarily written for two kinds of folks; those struggling to recover from abuse, trauma, parental rejection, emotional and/or spiritual wounding, etc, or for those who are trying to help them. 
My wife and I initiated our journey into learning how to heal the broken following the realization that compassion is great, but it won't carry you very far. We needed some tools. So we prayed this prayer, "Lord, if you'll teach us how to heal broken hearts, we'll give our lives to it." Well, I was thinking that perhaps a three or four-day seminar would do the trick, but obviously, that proved to be profoundly naive. We had no idea of the investment, the price or the sacrifices that praying for people with increasingly complex problems would require. Isn't it amazing how wonderful life is when you don't know what you don't know? 
We've been at it now for over 30 years and in spite of how much we have learned and how much experience we have gained through ministering to a couple of thousand people, we find that we are still engaged in the learning process. This is because humans are amazingly complex entities and the enemy of our souls is amazingly clever in the way he uses that complexity against us. Thankfully, we serve a God who is smarter, quicker and more resourceful than our enemy and is determined to make all things new. (Revelation 21:5)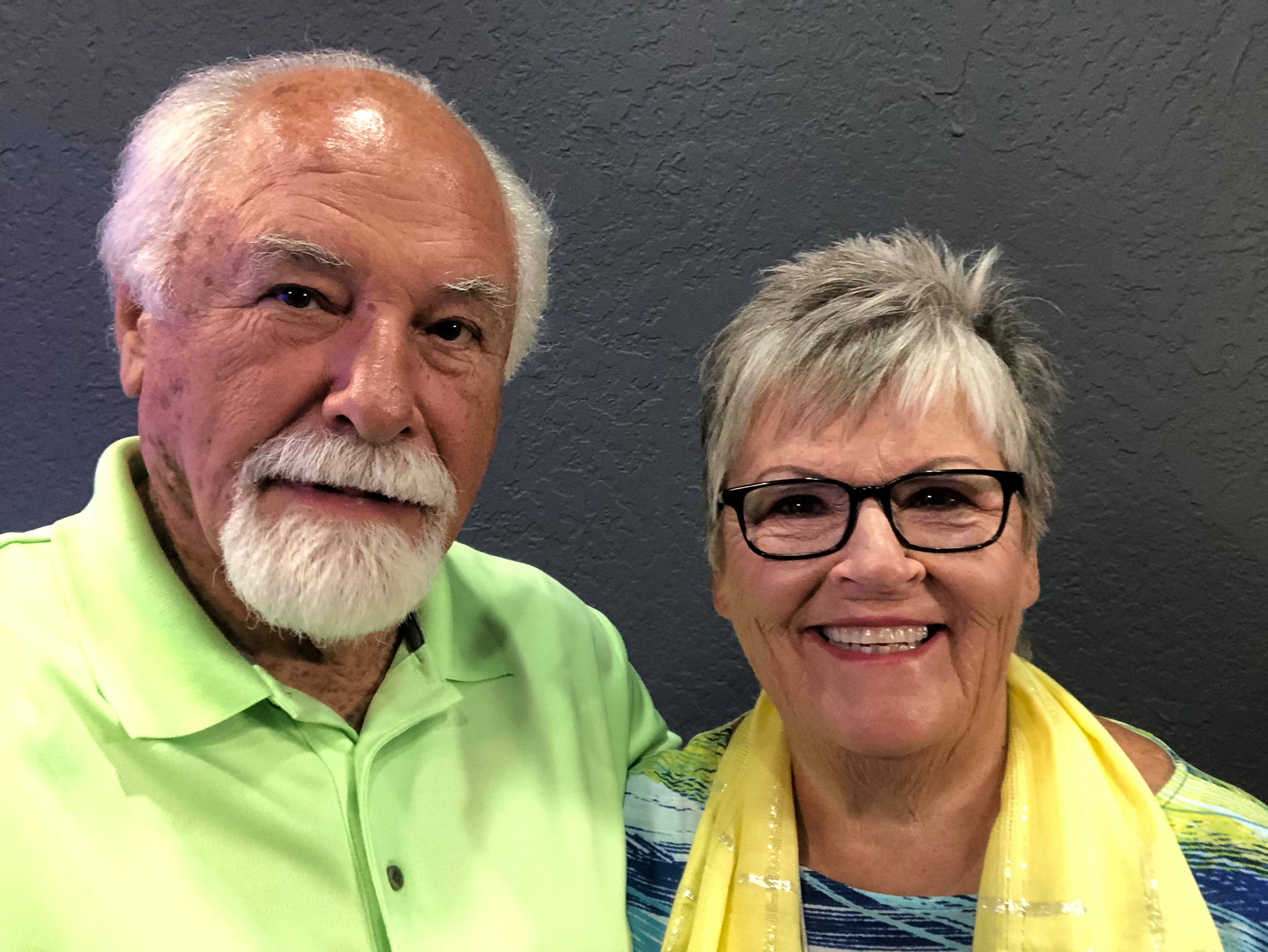 Revelation 21:5
Then He who sat on the throne said, "Behold, I make all things new." And He said to me, "Write, for these words are true and faithful."
We believe that everyone has an innate desire to make a significant contribution in the world.
We believe that everyone has experienced trauma and wounding targeted at personal identity.
We believe that self-care is an act of honoring how you were created.
We believe that everyone has a God-ordained purpose in the earth.
We believe that everyone is more aware of their faults, failures and limitations than their potential.
We believe that everyone was designed to live in close relationship with God.
We believe that all who are wounded and broken can be healed and restored by God with the help of others who are trained to assist them.
We believe that everyone has a choice to walk in wholeness or brokenness.
We believe that belonging and community are essential to experiencing a balanced and fulfilling life and that healing cannot occur outside of it
We believe that forgiveness and deliverance is just the first step to healing and wholeness.
We believe that everyone in the church has a responsibility to be equipped to help someone out of the depths of brokenness.
We believe that we have the desire, the training, the experience and the gifting to help people see the lies and half truths they have believed that have made progress in virtually all areas of life difficult, if not impossible.
We have been so blessed by Jim and Pat Bank's ministry on many levels. Becky and I have personally benefitted as well as our staff and congregation. Trauma is one of the most detrimental experiences that anyone can suffer and yet most of us have been affected by it in a direct or indirect way and we don't realize the impact that it's had on our life. Jim and Pat's spirit-led ministry targets areas of trauma in our lives and helps free us from the pains and memories that can keep us stuck in the past.
We would highly recommend them to anyone looking for help in getting past the hurts in their lives
Give Healing to Others...
House of Healing Ministries is a 501(c)3 non-profit organization so all donations are tax-deductible.  
Your help allows us to defray the travel expenses to teach, train and minister to all who desire to heal the physical, emotional and spiritual wounds of those in their local communities. 
Please use the link below to give securely online via PayPal or your credit card of choice.