Sign Up for our newsletter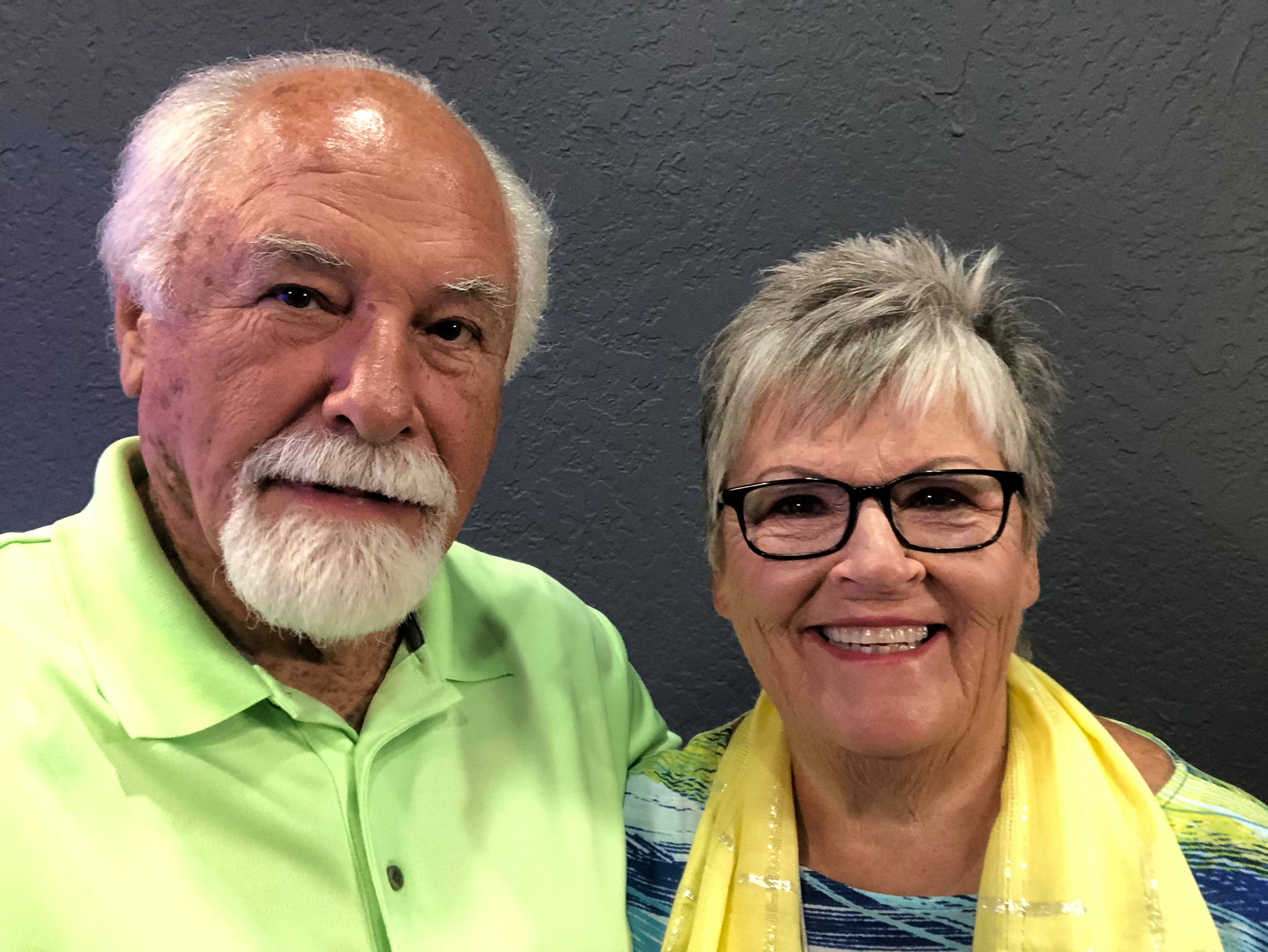 Jim and Pat Banks
Our vision is for a healing center to be established in every community, ministering to every facet of need in the local populous; emotional, physical or spiritual. Just so God can show off a bit.
We believe in equipping every believer for that purpose so that the healing power of God may be demonstrated both inside and outside the church. We are compelled by the commands of scripture to reach people where they are by allowing the power and compassion of God to operate through us to touch that which concerns them most.
Download free from their website the Prayer for Healing Trauma. This a 23 minute prayer with music in the background. It is excellent as a morning devotional time. As I have listened to it several times, I have felt the Holy spirit moving upon me. I lay my hands upon my heart during much of the prayer and feel my entire body shaking under the power of the Spirit. Many people go to sleep listening to it.
Give Healing to Others...
House of Healing Ministries is a 501(c)3 non-profit organization so all donations are tax-deductible.  
Your help allows us to defray the travel expenses to teach, train and minister to all who desire to heal the physical, emotional and spiritual wounds of those in their local communities. 
Please use the link below to give securely online via PayPal or your credit card of choice.